All
Systems Go
Introducing the world's first meal delivery service tailor-made for your metabolism.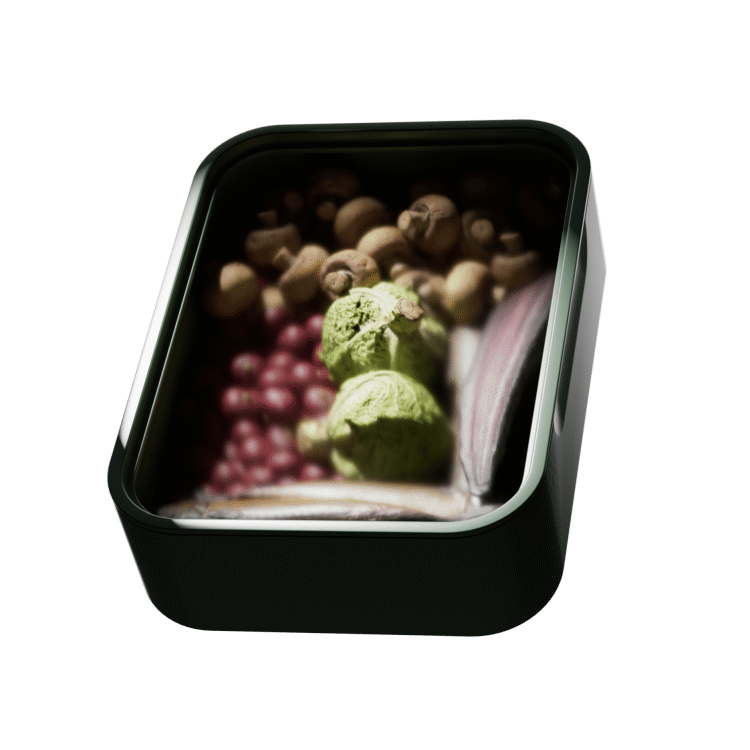 Enter bespoke
nutrition
SYSTEMS offers fully prepared, macro-personalized meals designed to unlock your body's potential. Data-driven nutritionists and personal chefs will meet the unique demands of your metabolism, condition, and lifestyle to optimize your health and energy levels.
metabolism-BASED

organic

DATA-DRIVEN

ready-to-eat

chef-made

home-delivered
We've been eating in the dark. From keto to paleo, raw, and one-size-fits-all, diets don't affect everyone the same way. Our unique metabolisms influence both how nutrients affect our bodies and how different foods change us physically over time. Lactose intolerance, diabetes, and alcohol flush reaction are examples of specific gene mutations that impact how we each process food differently. Thanks to cutting-edge science and real-time data from wearables, we now have the ability to tap into our body's software and feed it by design. With a micro-personalized plan built around your DNA, and meals constantly optimized to your metabolic activity, we can studiously propel your body to new heights. All you have to do is take the next step.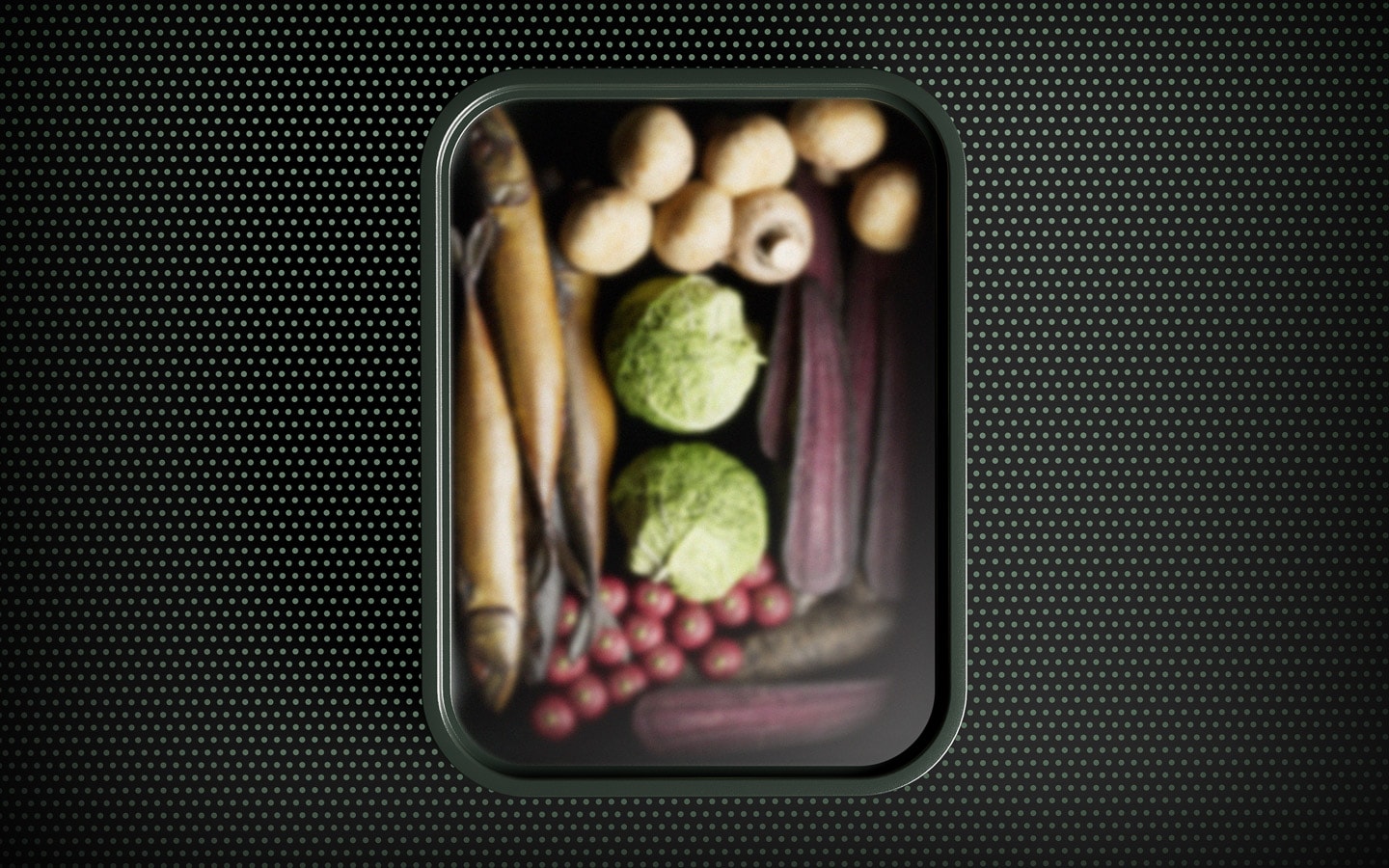 Your body's plan
for a long, healthy life
Your journey begins with an analysis of your body's unique signature to identify the key levers of your metabolic health.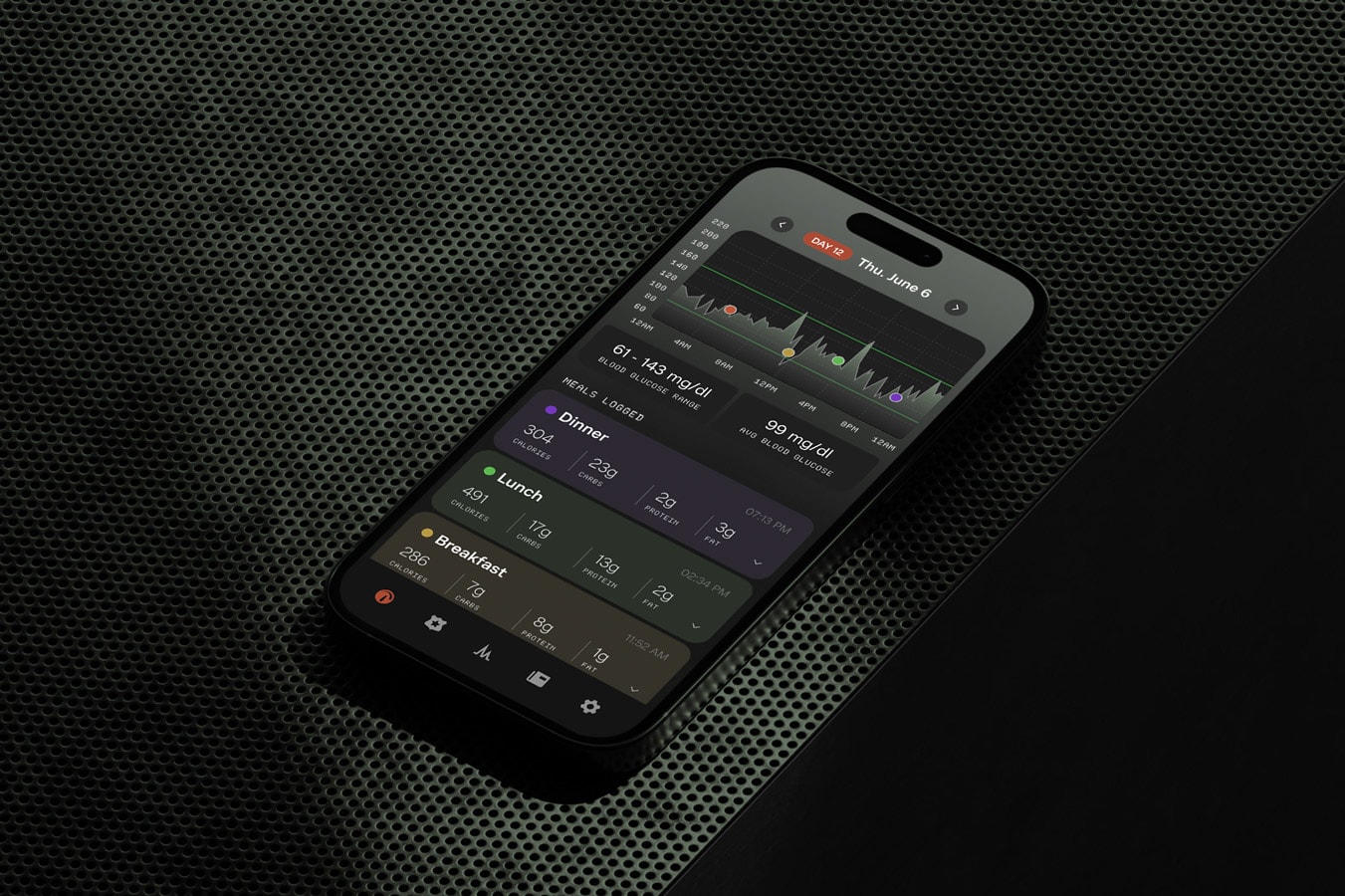 Feed back
Using data from your smart devices, the SYSTEMS app monitors your biomarkers and activity levels to make nutritional changes.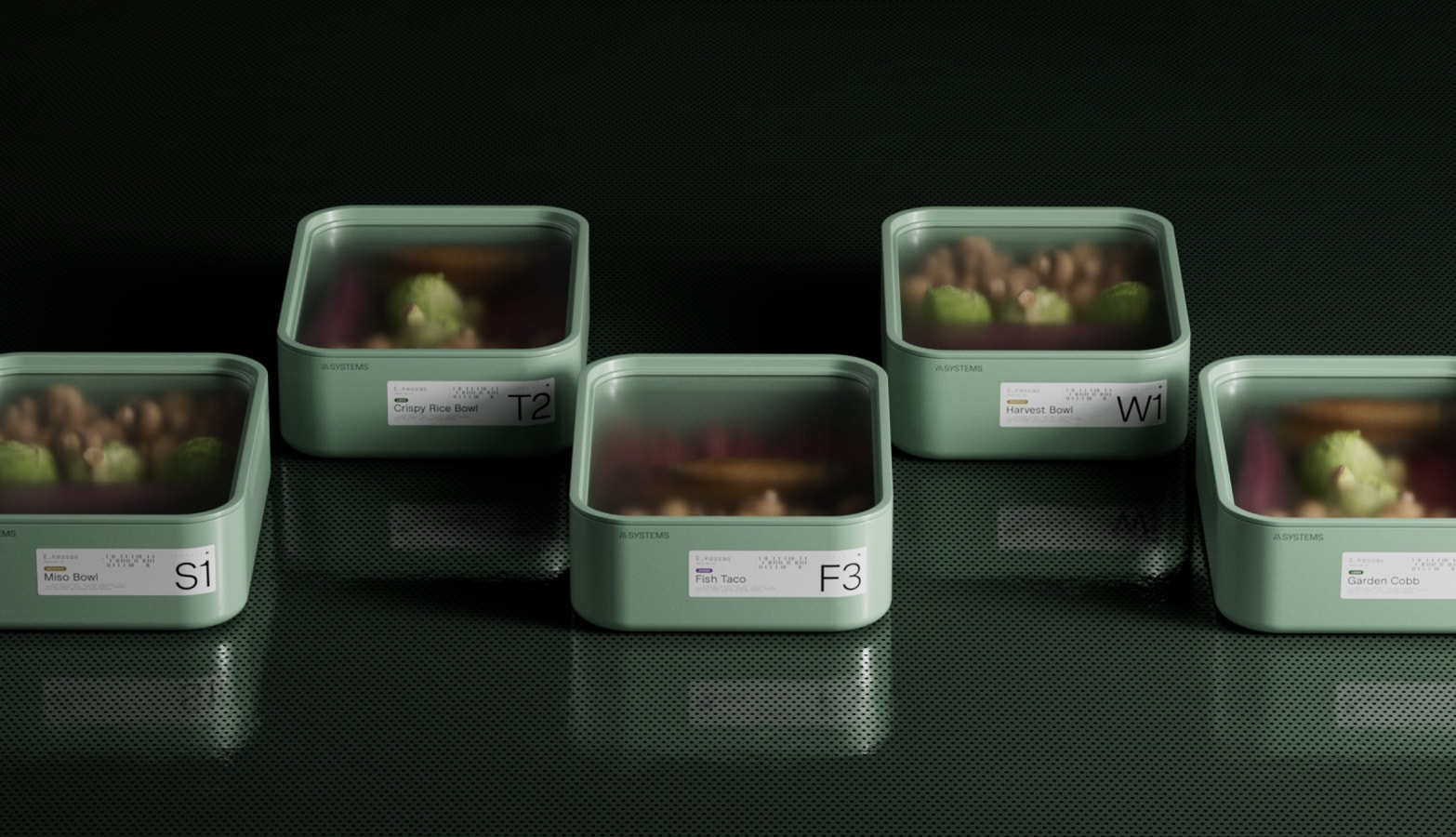 chef-made

organic

ready-to-eat
Next-gen meals
at your doorstep
Your personal chefs will makes sure you are being delivered what you need, and enjoy what you crave.
Good for you, better for all. Your SYSTEMS individual membership makes you a participant in the future of collective nutritional research. This game-changing approach aims to stretch beyond your data and personalized recommendations to help advance our understanding of the relationship between what we eat and our health. Together, we can help prevent diet-related illnesses and improve global wellness.